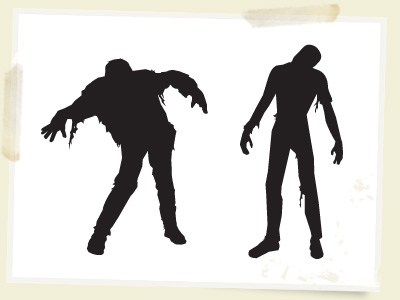 G0 visit
HERE
!!! To see the Zombie Book/Movie/Other of the day, and to win awesome Zombie prizes!!!
Want to make your own Zombie post/meme, go visit
here
to get details!
So, my favorite Zombie book would have to be Generation Dead by Daniel Waters, I like it because it's more teen science/romance rather that "ARUGH Yummy Human, I eat your brains"
Ooo look at these Zombie pics I found (thank you google):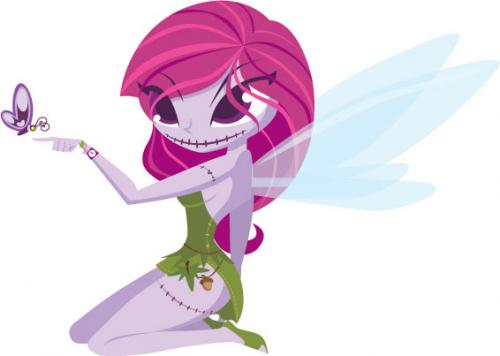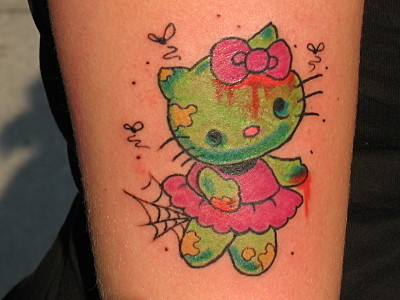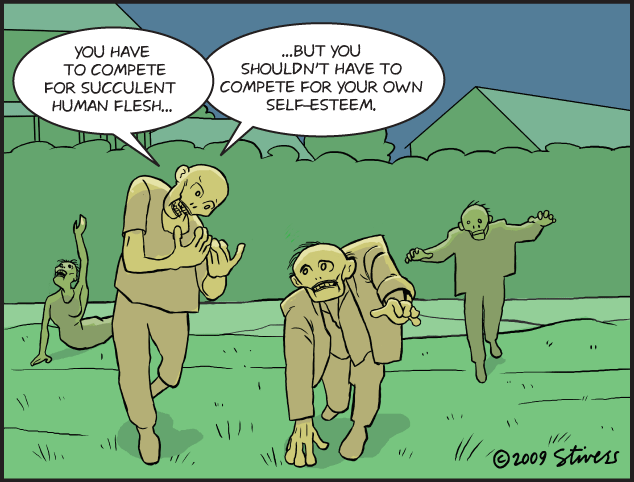 -M.